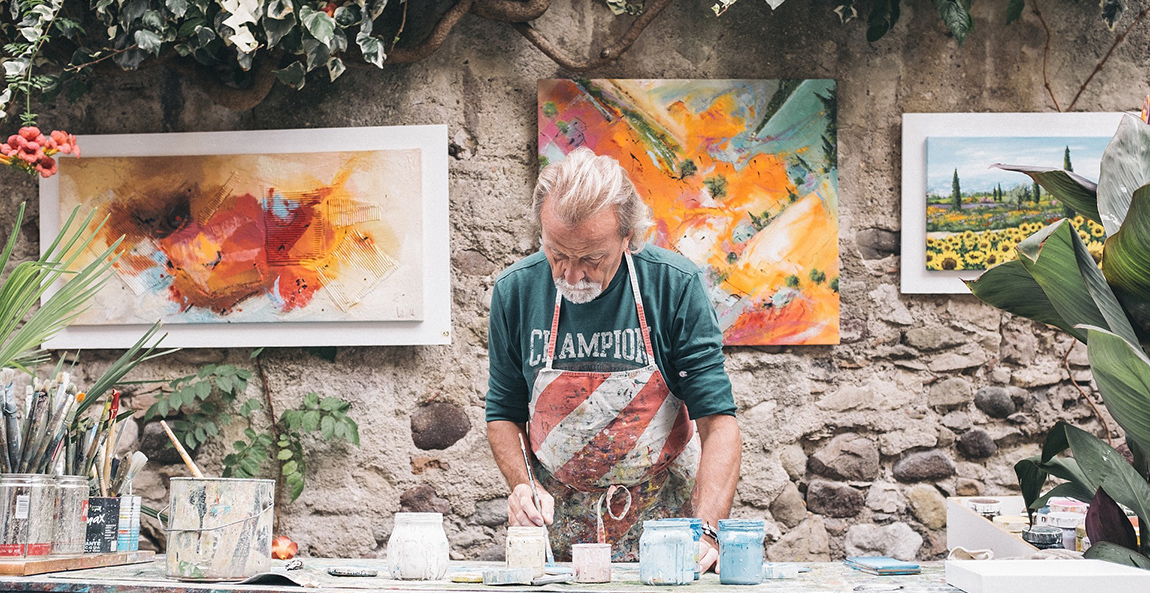 During the second half of George Dannatt's life, he and his wife decided to create a charitable trust. The main agenda of creating this trust was to encourage people in the field of visual arts. The trust creates regular seminars where people can learn about artworks of George Dannatt. Besides, the trust even collaborate with different art and craft institutes around the world to promote visual arts and make it a worldwide subject.
This trust comprises of seven members who are family and friends of George and Ann Dannatt. The primary goal is to bring George Dannatt artwork and collection in the public eye and keep it new as always. Besides, the trust is even responsible for negotiating with different museums while lending art collection. Apart from this, the George Dannatt Charitable Trust created by him also works towards maintenance and construction of the artwork in order to keep them away from damage.
The trust was the point of reference after the death of George Dannatt when it came to gifting art collection to the Pallet House. Ever since the trust has taken over all the decisions related to art and sculptures created by George Dannatt. Besides, it has even taken over all the items that he collected over his lifetime. In other words, all the activities related to gifting artwork to museums and exhibitions are handled by the George Dannatt Trust.