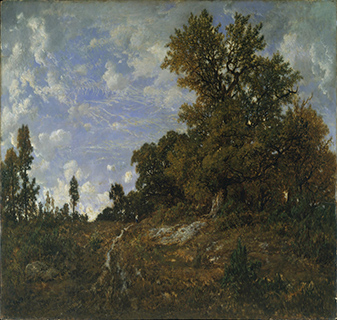 Paintings
The major portion of George Dannatt collection is dedicated to his paintings. In order to be precise, these paintings are dedicated to post-war British abstract art. They are considered to be some of the best representation of his photographs in the form of a full-size painting. In his painting collection, there is work given by other artists as well which include some popular names from the French and Italian community. Besides, his painting collection has been displayed in multiple locations over the years. These include some of the best museums and art exhibitions in London.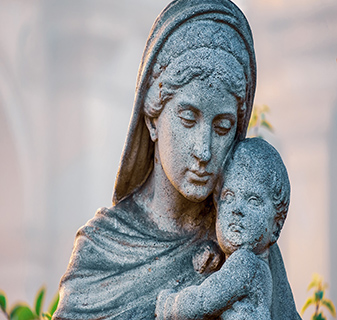 Sculptures
The second part of the George Dannatt art collection consists of sculptures. The sculptures to have been as much popular as his paintings. Similar to his painting collection the sculptures also represent abstract art. They can be categorised as modern and contemporary day art forms. The sculptures made by George Dannatt are not of one particular medium. They have various design forms and substances used for creating the same. These to have been gifted to some of the most popular museum's world over.
Other Mediums
Last but definitely not the least! George Dannatt's creativity was not limited to paintings and sculptures. He started his career in photography. Which is why it makes for a major part of his art collection. Apart from this, there are various other mediums that George Dannatt used for creating his artwork. Whether it is ceramic, oil paint, canvas, sculpture, photography, or something different. There is nothing that George Dannatt and his wife have not done in their life. If you want to know more about the kind of artwork he created, then visiting the museums where they are kept is the best way to do so.